THE AUTHENTIC Shrubb
Arawak Authentic Shrubb flavoured rum- Rum Punch 70 cl 32%
Arawak the Authentic Shrubb flavoured rum
The Arawak the Authentic Shrubb flavoured rum is a must.

Shrubb is a traditional West Indian liqueur made from orange peels that have reached full maturity under the tropical sun.
Mixed with the Arawak white agricultural rum, Shrubb gives a unique flavour to your cocktails.

The Arawak agricultural white rum is made from a blend of blue and red sugar cane from the island of Guadeloupe.
Combined with the authentic Shrubb, it reinvents one of the classic West Indian aperitifs with Arawak know-how.

Nose : fruity and exotic
Palate : soft and silky

Composition : white agricultural rum from Guadeloupe, citrus peel (infusion), spices, sugar cane
The best way to taste Arawak Shrubb Flavoured Rum is …




In a glass :
3 mint leaves
1 tbsp. cane syrup
3/4 Oz (2 CL) fresh orange
Crush slowly.
Add 2 Oz (6 CL) Arawak Shrubb Flavoured Rum.
Stir and add crushed ice.
Decorate with mint.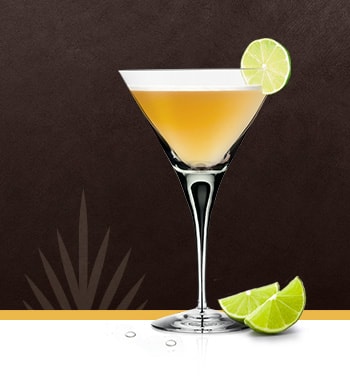 No customer reviews for the moment.