MOJITO RASPBERRY
Arawak Mojito Raspberry flavoured rum- Rum Punch 70 cl 32%
Arawak Mojito Raspberry flavoured rum
The Arawak Mojito Raspberry flavoured rum is fresh and slightly tangy. For your aperitifs or liqueurs, it is the occasion to make a wink to Cuba, the country of origin of the mojito.

Arawak offers you quality drinks thanks to the careful selection of its raw materials and their maceration during several months.

The Arawak Mojito Raspberry flavoured rum breathes cheerfulness in all circumstances. It is appreciated as an aperitif as well as a liqueur later in the day. Served with tapas, it is an excellent cocktail to share with friends.

Nose : fruity and minty
Palate : greedy and festive

Composition : white agricultural rum from Guadeloupe, raspberry, mint, lime (infusion), sugar cane
The best way to taste Arawak Mojito Raspberry Flavoured Rum is …




In a glass :
7 mint leaves
2 tbsp. cane syrup
1 Oz (3 CL) fresh lime
Crush slowly.
Add 2 Oz (6 CL) Arawak Mojito Raspberry Flavoured Rum
Add crushed ice and pour some soda water.

Decorate with a slice of lime and mint.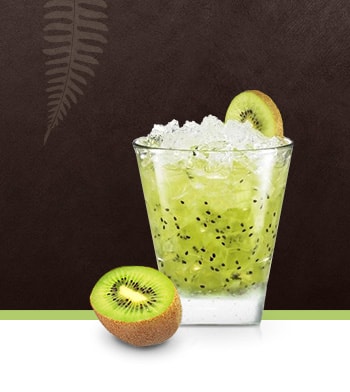 No customer reviews for the moment.